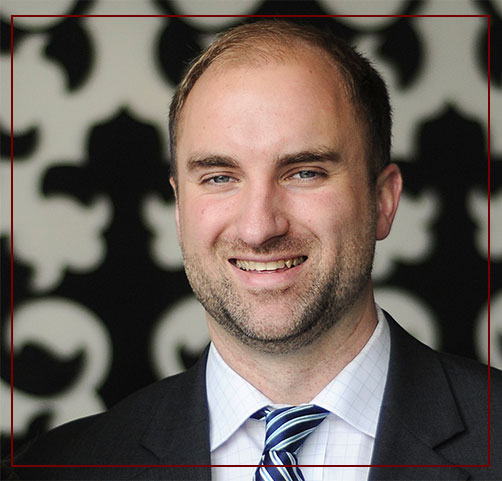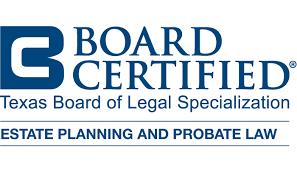 Education
University of Chicago (BA)
Southern Methodist University Dedman School of Law (JD)
Science & Technology Law Review
Professional Organizations
State Bar of Texas (Real Estate, Probate and Trust Law Section)
Real Estate, Probate & Trust Law Section Leadership Academy, 2018-2019 Class
Dallas Bar Association (Probate, Trusts and Estates Section)
Dallas Estate Planning Council
Dallas Trusts & Estates Club
Volunteer
Board Member, Jason's Center of Hope
JD Advisor, Service to School (S2S)
Allan Tarleton
"I help people deal with legal issues after the loss of a family member or loved one.  It is a very trying time, and I find it rewarding to be of help.  I also help people plan their legacy, and enjoy my role in advising clients on their plans for the future."
Allan is a husband, father, and attorney committed to helping his clients and community.  Allan is Board Certified in Estate Planning and Probate by the Texas Board of Legal Specialization, and before opening his own firm worked with prominent trust and estate law firms in Houston and Dallas.  He focuses his practice on estate planning and the administration of estates and trusts, and his clients range from high net worth individuals and families to those with more modest estates.
Prior to commencing his legal career, Allan served as an artillery officer and assistant operations officer for the U.S. Marine Corps, and was honorably discharged as a Captain. He completed a combat deployment to Iraq and was awarded the Navy and Marine Corps Commendation Medal, as well as non-combat deployments to various nations in E and SE Asia.
His work includes advising clients on the following:
> preparation of Wills and powers of attorney
> sophisticated estate and gift tax planning techniques
> preparation of estate and gift tax returns
> charitable planned giving
> asset protection planning
> business succession planning
> probate and trust administrations, both for modest and large estates
Estate Planning
In his estate planning practice, Allan personally meets with clients to provide customized estate planning solutions to address each client's individual needs, family goals, assets, and potential taxes and risks. He strongly believes that each client needs to understand his or her plan and the documents designed to achieve the client's objectives. To that end, he uses illustrations and examples to aid clients when discussing complex planning concepts. Every client is given an opportunity to discuss his or her goals and concerns and have their questions answered.
PROBATE AND TRUST ADMINISTRATION
Allan also assists clients in Probate Administration, Trust Administration, and Non-Probate Transfers. He understands that, in addition to the emotional difficulty that accompanies the loss of a loved one, the survivors also often face many challenging and difficult tasks in settling the assets of the estate. He works closely with executors, trustees, or beneficiaries throughout the administration process to help them fulfill their duties and stay up to date with their case. In addition to accomplishing the steps needed to transfer assets, he also advises on steps beneficiaries can take to protect their inheritance through appropriate planning.