Our Areas of Practice
Tarleton Law Firm has committed to representing clients throughout the state of Texas in the following areas of practice: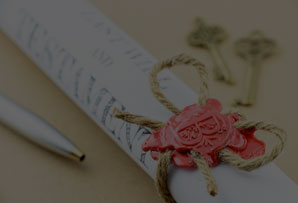 Probate and
Trust Administration
Probate & Trust Administration
Following the loss of a loved one, an estate or trust needs to be properly administered. Even in situations where everything is left to a surviving spouse.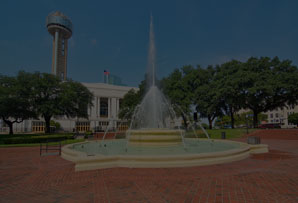 Charitable Planning
Charitable Planning
Many clients have favorite charities that they want to ensure will continue to do good work beyond their own lifetime, and the possible tax advantages of supporting charitable organizations also make such gifts mutually beneficial.